Performance Boosting for Wordpress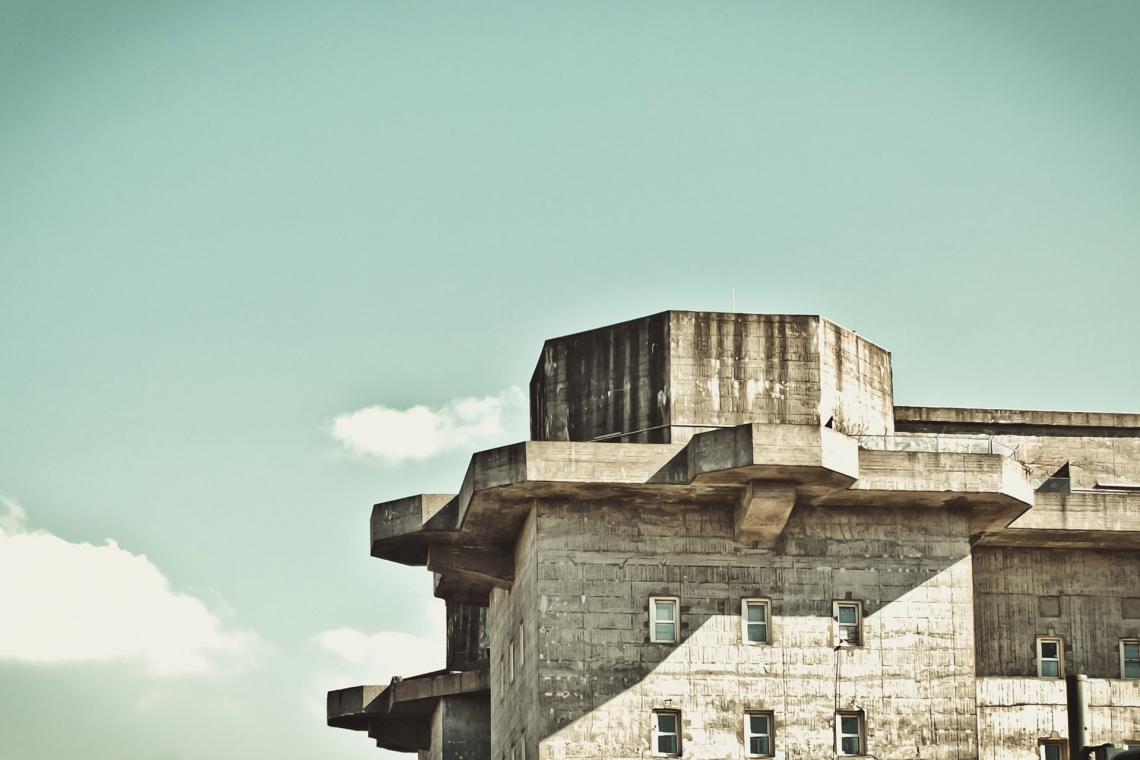 We live in a society where if a page does not load up within :04 seconds the urge to reach over to your mouse, click on the 'x' in top right hand corner and carry on with their day is a daily occurrence.
This is in turn can affect your page views, conversion rates, increase bounce rates…etc and all because your page took :01 second too long to load.
This might sound a tad dramatic but all users want a speedy experience when using a website and it could be the difference between them buying and not buying.
So see below 5 tips and tricks on how to keep your website running like a long distance runner:
Run a Site Speed Diagnosis – This is something that you can do in literally seconds. Go test my site on Google, type in your url, click test and it will come back with the results on where you can improve the speed of your site.
Compress images – One of the most common problems on WordPress sites is the size of the images that can take up valuable space. Often images are being manually resized by HTML etc meaning the end users browser is having to work super hard to download the images, thus making it slower. By compressing the images, you will increase your front-end speed. One plugin you can use is 'Smush' – so download the plugin and get smushing.
Use the most up-to date PHP – The majority of WordPress sites are still using PHP 5.5 or 5.6 but by using PHP 7 or higher you will make your website twice as fast. You do however need to make sure that your site is compatible with the upgrade beforehand and if everything checks out upgrade. If you are not sure on how to do this, you can get in touch with us and we will be happy to help.
Choose a responsive theme – Most people use their mobile devices (phones and/or tablets) to view websites nowadays so it is imperative that your theme is mobile responsive. This can also affect your SEO ranking as Google rank websites on how they look on a mobile, so if your theme is not mobile responsive it is time to respond.
Delete Unused Items – In anything in life, clutter gets in the way whether it be stuffing the spare cupboard with endless leaflets or old plugins you no longer use on your website. In any occupation it is always good to regularly audit and take stock, and it is no different with a website whether it be a plugin, theme, user or even content. Even if plugins and themes exist that are not being used, it can add to the bulk of website content being loaded. Some plugins and themes add rows, data, and settings to your database that never gets removed–sometimes even after deleting the plugin or theme! In addition, remember, if you remove posts, pages, or uploads, be sure to add a redirect to the page users should find after removing them.
If you have any questions in regards to anything we have mentioned, please do get in touch with us. We'd love to chat. Please do give us a call view our contact us page.